Why not try our Dermal Fillers
The most popular dermal filler used in the UK is a clear gel comprised of Hyaluronic Acid, (HA) is found naturally in the body and the content of this decreases as we age leaving the skins appearance less plump and prone to deeper wrinkles.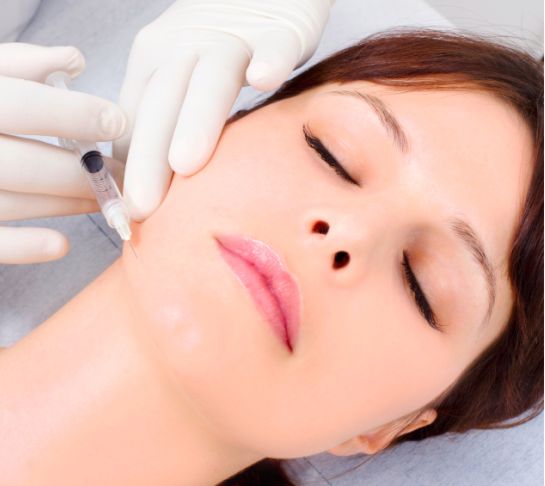 Reduce the signs of ageing with our Anti Wrinkle Injections
Anti Wrinkle reducing injections temporarily reduce the strength and tone of the musculature by reducing and preventing nerve signals being received at the neuromuscular junction. This results in aesthetically improved appearance and reduced wrinkles.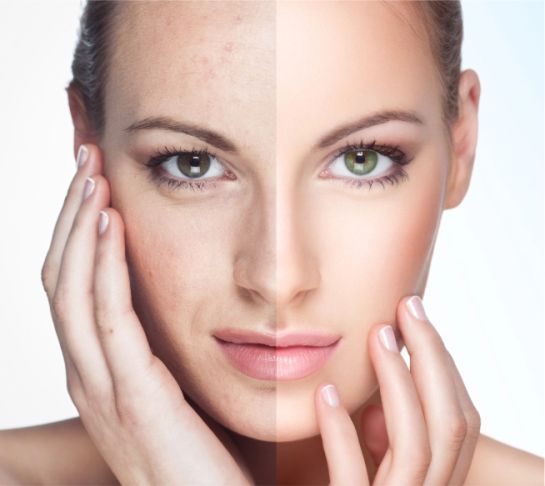 Why not try 

Platelet Rich Plasma (PRP)
The aesthetic industry is constantly evolving and utilising exciting treatments to enhance the non-surgical aesthetic movement. Platelet rich plasma is a prime example of this. This treatment is also referred to by other fashionable names such as the "vampire facelift.